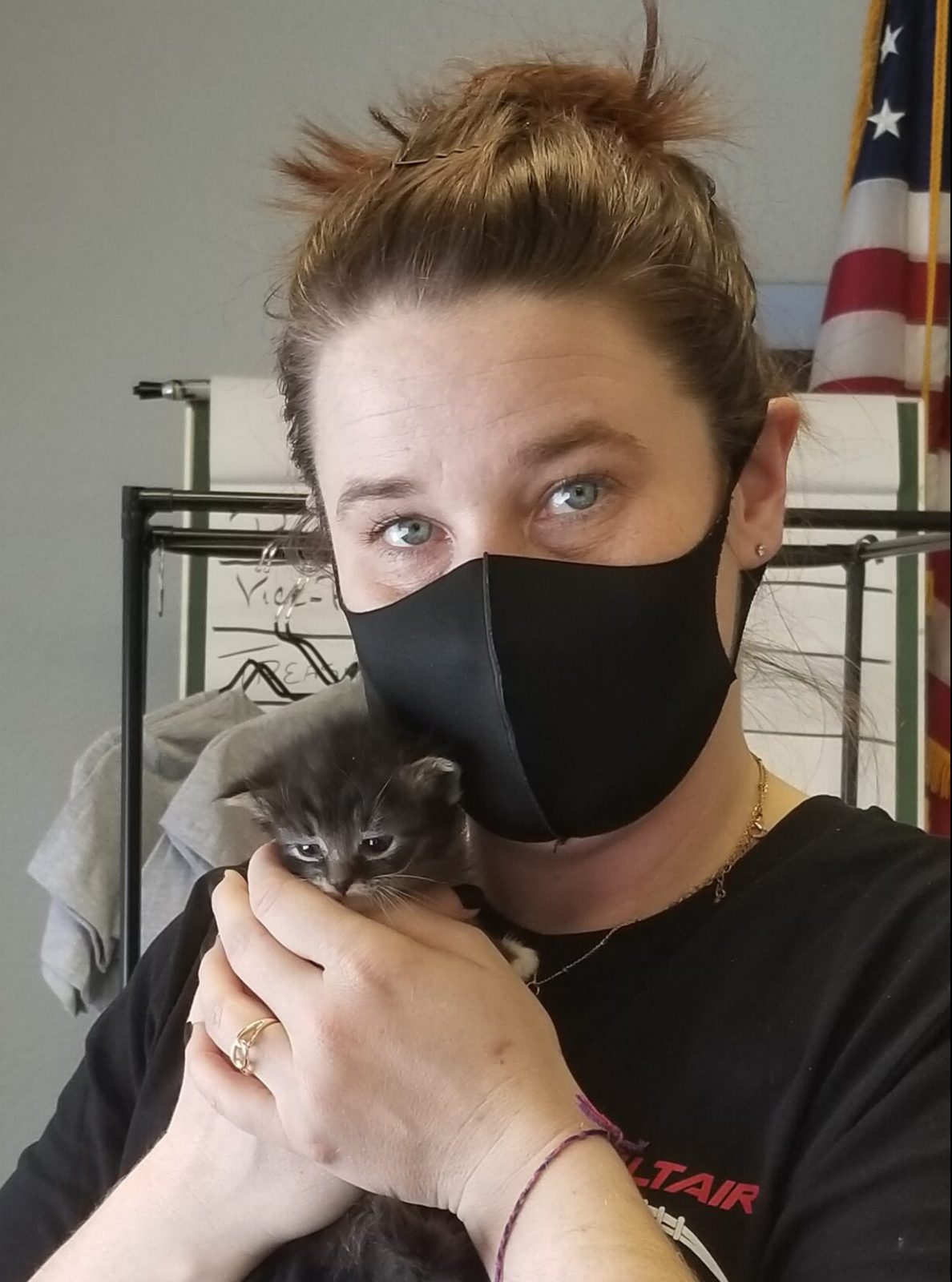 SHARE YOUR TIME
Volunteer
We need hands-on clinic volunteers, day-to-day admin helpers and special project assistants.
For the 4-day monthly clinics, we have roles that work with the animals and those that do not. We appreciate all strength levels—there is light, medium and heavy lifting work to do. Do you love taking candid photos, preparing surgical packs, or are you able to conquer mountains of laundry? We have a rewarding volunteer role for you!
STAY IN THE LOOP
Sign Up for Our Email Newsletter
Find out what's happening behind the scenes and be the first to know about our fundraisers.
"On the Road with Wendel" is a popular newsletter section, often suitable for reading to kids. (Wendel is our "pet name" for our mobile clinic vehicle.)